Have you got a guitar, bass or piece of equipment you don't use anymore? Join us in supporting Chicago's Intonation Music Workshop by donating it through our shop. We'll fix it up nice and pass it on to some kids who will put it to good use!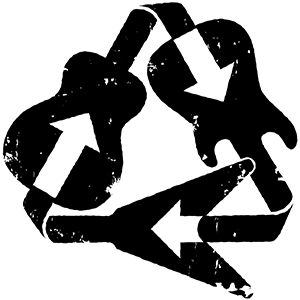 You'll find a new page on our website starting today, titled "Guitar Recycling." It marks the beginning of a new endeavor here at Chicago Fret Works. We'll be accepting donated guitars, basses, or other musical equipment (in working or near-working condition please) for Chicago's own Intonation Music Workshop. We'll clean them up, restring them, and pass them on. When you think about it, every time you repair a guitar (or anything else,) you're recycling and reusing.  But this is even more exciting; you can put your under- or un-used instrument back to work making music and help out some great kids at the same time.
To quote our own most recent blog post, guitars are meant to be played and enjoyed. And here's another truth; not everyone can afford to take up our favorite past-time.  If you've got an instrument that you don't use anymore, how about putting it back to use and donating it to the kids at
Click here for a nice video story about this project from Northwestern University/Medill News Service.
Here's some of the guitars we've recycled and donated to IMW so far!